LATEST SNIPPET
Racing jr sprint and quarter midget at the Coles County Speedway in Charleston, IL and in Indiana
Direct access to this web page: http://bit.ly/9adYSv
Bio
Results
Schedule
Related Issue: Women Racers Directory, Women in Racing, Women Racers, More Women in Racing, Race Schedules, Notable Women
Contact: www.dirtgirlracing11.com (Not functioning) or E-Mail (Not functioning)

Birthdate: 8-26-97
Birth Place: Mattoon, IL
Current Home Base: Kansas, IL
Series: Junior Sprints - Quarter midgets. Racing junior sprints and quarter midgets provides a unique family experience while proving to be just as competitive as other school sports and just as safe if not more!
Who started you: My grandpa
Biggest influence: Sarah Fisher and Shane Cottle
Interests: Racing and fashion
Favorite color: Pink
Favorite Book: Dr. Seuss's Green Eggs & Ham
Your encouragement to others: It is a great sport
Learn about us: Surfing
Favorite Quote: "Chocolate on your face means it has been a good day"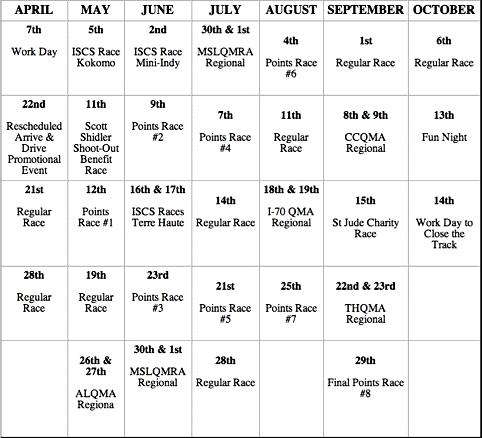 * * *

---
WomenInRacing.org
©1996-2018 by of Gordon Clay